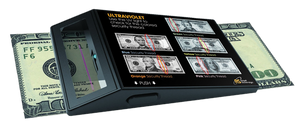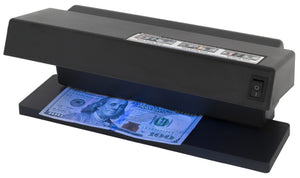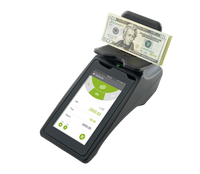 Tellermate Cash Counting
Counts your cash in under 60 seconds with Tellermate's most connected cash counter.
The Tellermate Touch gives you all the help you need to cash-out, prepare start-of-day & bank deposits and reduce discrepancies. The intuitive touchscreen interface makes it easier to enter balances, reference numbers and media items, so you can reconcile your cash drawer in under one minute.

The Tellermate Touch is a fully connected device. Print using USB, Bluetooth or wifi to your chosen printer. And the Tellermate Touch app means you have instant visibility of your cash across multiple locations.
Built with Biomaster antimicrobial surface protection. Biomaster is proven to inhibit the growth of bacteria by up to 99%.
See All Cash Counting products