Tellermate Cash Counting Solutions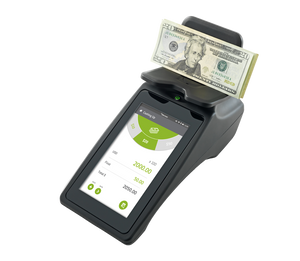 Tellermate Touchscreen Cash Counter
Count your entire cash drawer in under 60 seconds with Tellermate's most connected cash counter
More Info | Tellermate Touch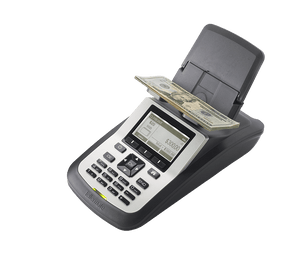 Tellermate T-iX Series Counters
Count your entire cash drawer in under 60 seconds.
More Info | Tellermate T-iX Series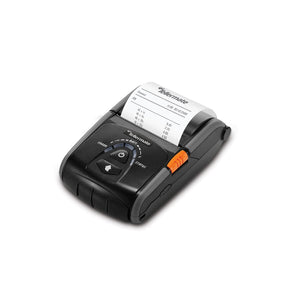 Tellermate Cash Counting Accessories
Printers, Tellermate Coin Cups, printer roll paper and cash counting accessories
More Info | Tellermate Accessories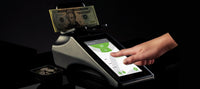 Tellermate Touch Cash Counter
Now count your bills and coins even faster with the Tellermate Touch. The intuitive, icon-driven navigation and flexible interface makes the latest Tellermate a pleasure to use. Features all the counting tasks Tellermate devices are known for such as cash counting, cash lifts, banking preparation and more..
More Info | Tellermate Cash Counter
Tellermate T-iX Series Counter
The T-ix cash counter has been developed to be easy to use. A large keypad and clear display makes the device effortless to use, even for first-time users. The intuitive menu structure has been designed to allow users to navigate quickly with minimal disruption. The cash counter is light, portable and tough, meaning that it is perfect for any cash handling environment.
More Info | Tellermate T-IX Counters