Welcome to our LMC 2021 Annual Meeting Specials
Click any of our flyers below to view our Market Special Pricing. All pricing is valid until 3/15/2021. If you have any questions or would like to setup a live Zoom video call please call us at 877-289-2824 or email info@watcherprotect.com.  You can also chat with us by clicking:
We are in the office and ready to assist you with any of your Loss Prevention needs. 

Watcher 2021 Tellermate Spring Promo

 

2021 Spring Sensormatic Promo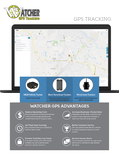 GPS Promo Flyer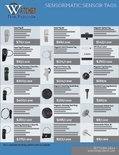 Sensormatic Tag Promo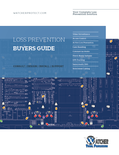 Watcher Buyers Guide

 

Watcher Turtle Packages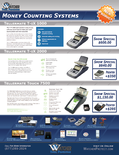 Watcher Cash Handling Brochure

Watcher XL Plus and Mini Package Flyer
Don't see what you are looking for or have questions?? Give us a call, (877)289-2824